SVS - Smart Validation Services
A Digital Credential system that simply, efficiently and cost effectively demonstrates an individuals professional competency through qualifications, courses and CPD.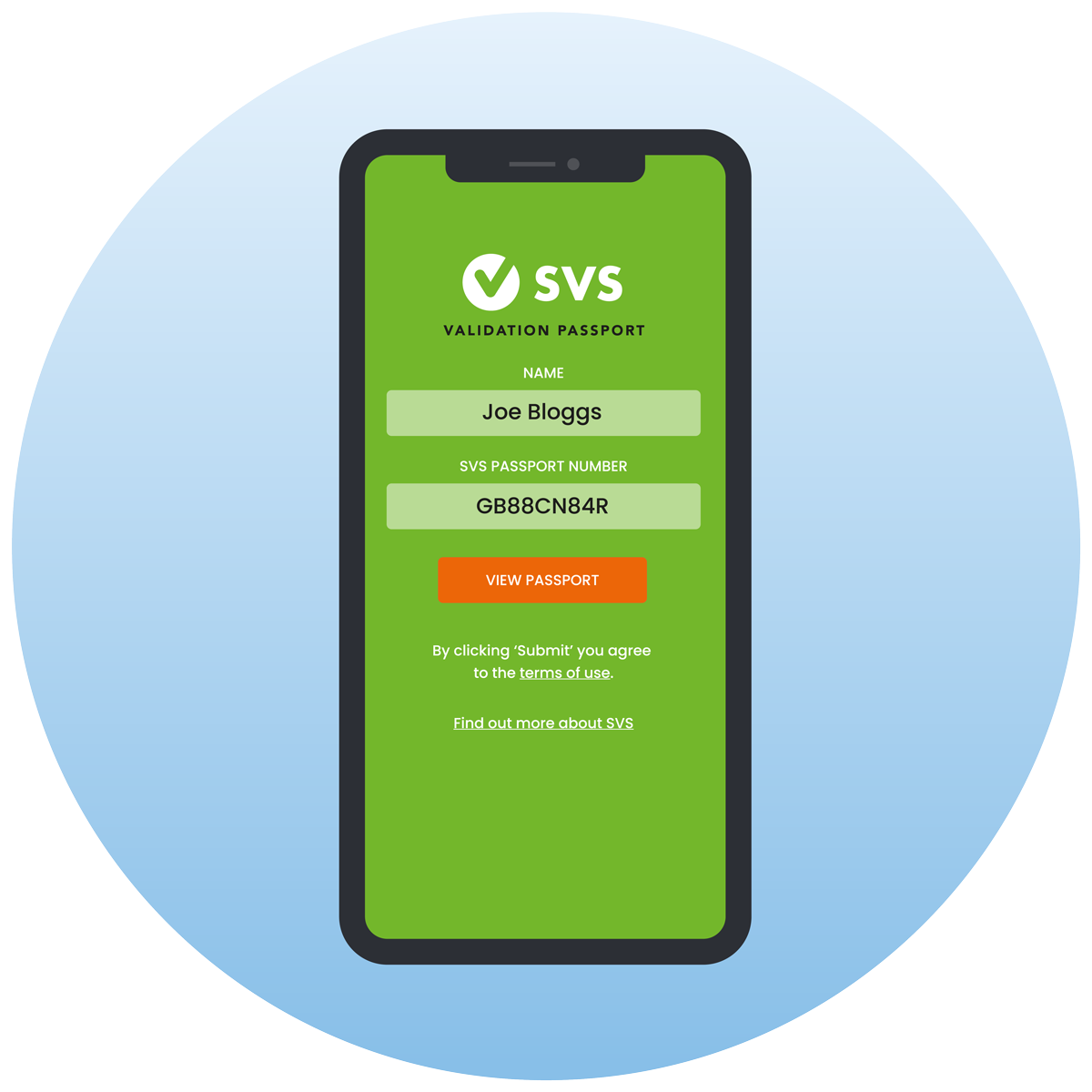 Access an individual's SVS Passport by entering name and unique Passport number.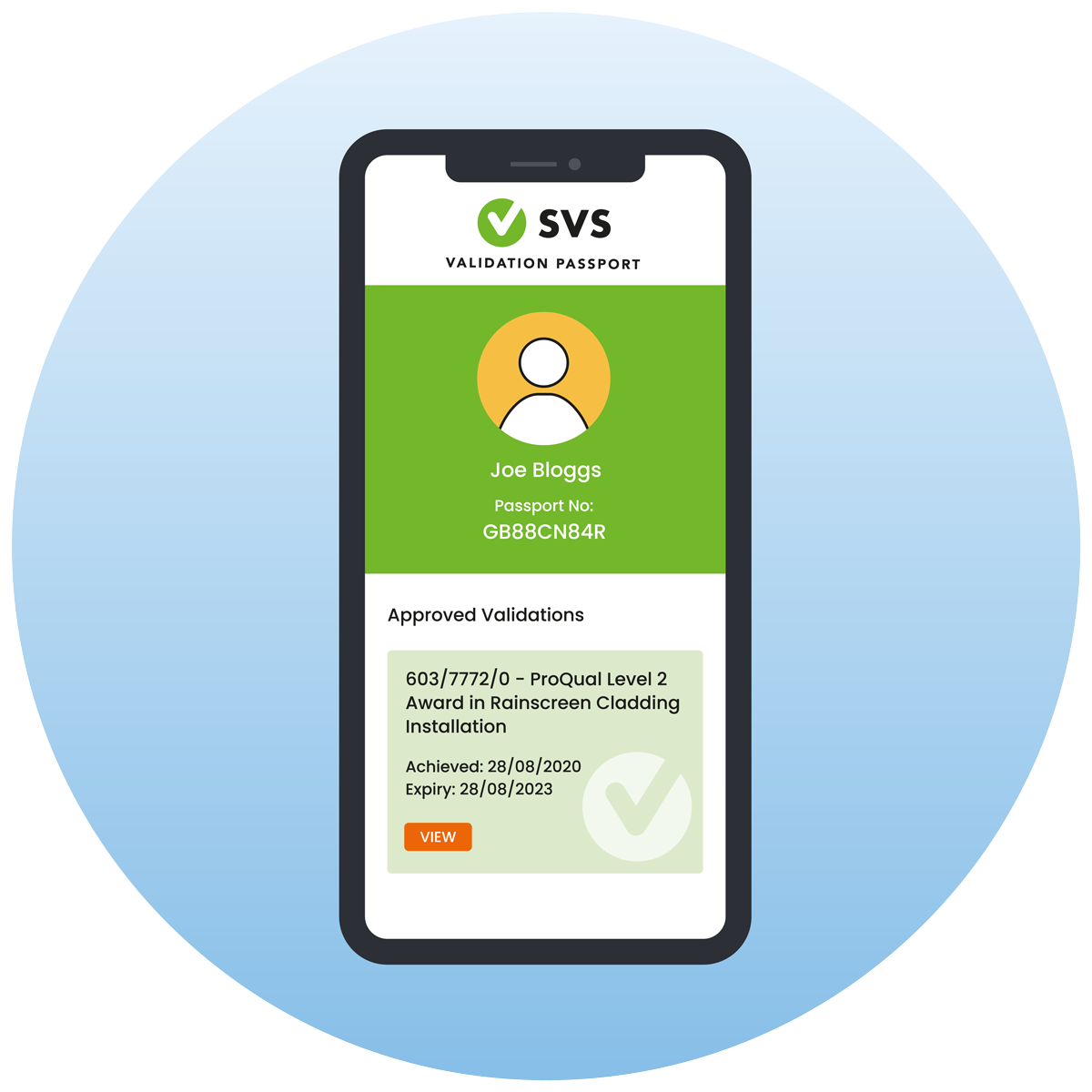 View a list of Qualifications and Courses that are held by the SVS Passport holder.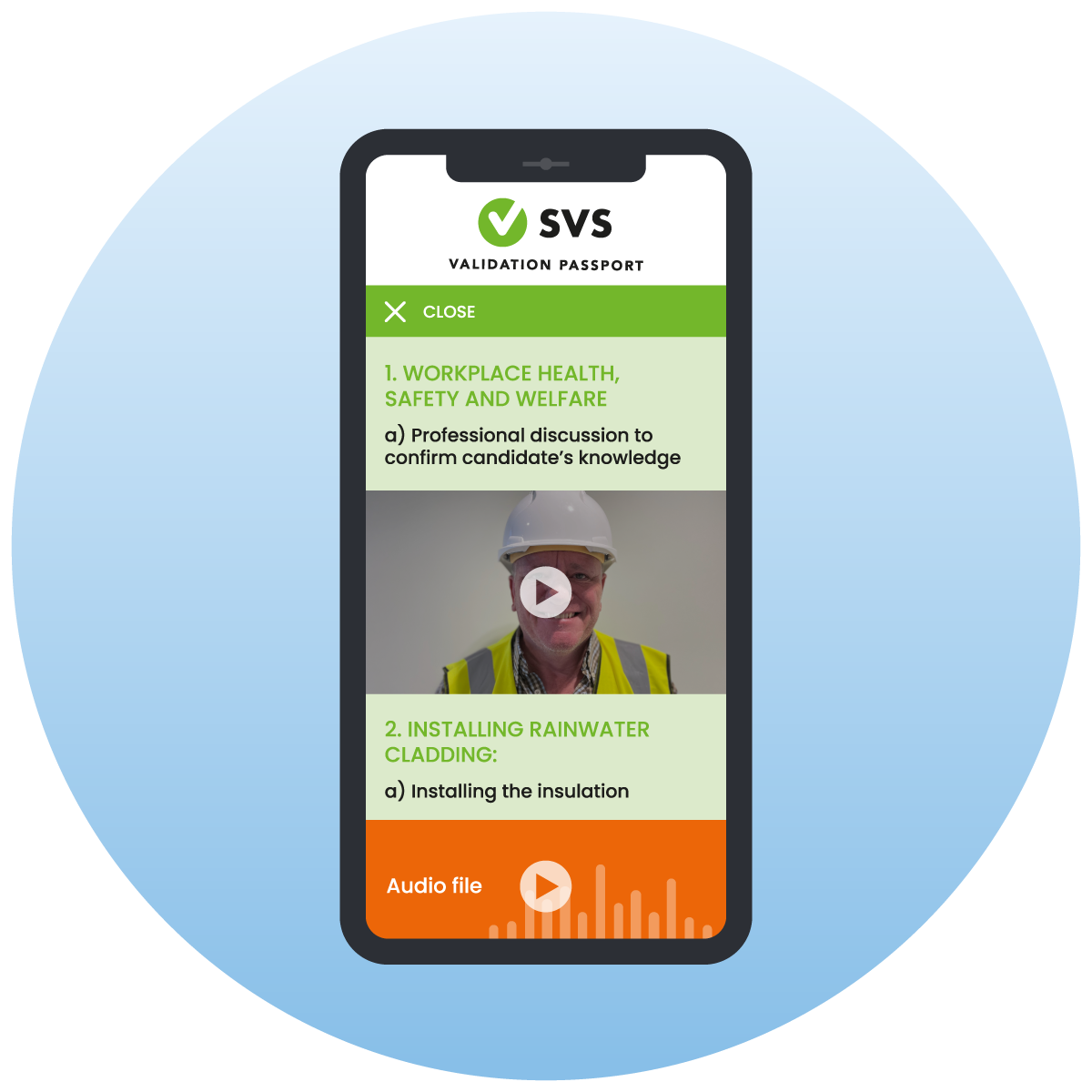 View the competencies achieved by the SVS Passport holder for each Qualification or Course.
• A visual demonstration of an individual's competence in a specific subject area/job role.
• Accessible digitally, on mobile phone, tablet, laptop, PC, etc.
• The Validation Passport offers individuals and employers so much more than can be acknowledged from a CV or Certificate. It is a real life, actual demonstration of work based on role specific skills which are current, valid and authentic.
• A system designed to minimise fraud.

Scan the barcode below to view a sample of the SVS Passport.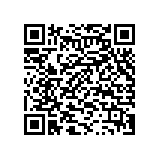 Developed to seemlessly link Centres, Employers and Individuals